Never Before Seen Ideas For Using Old Toothbrushes!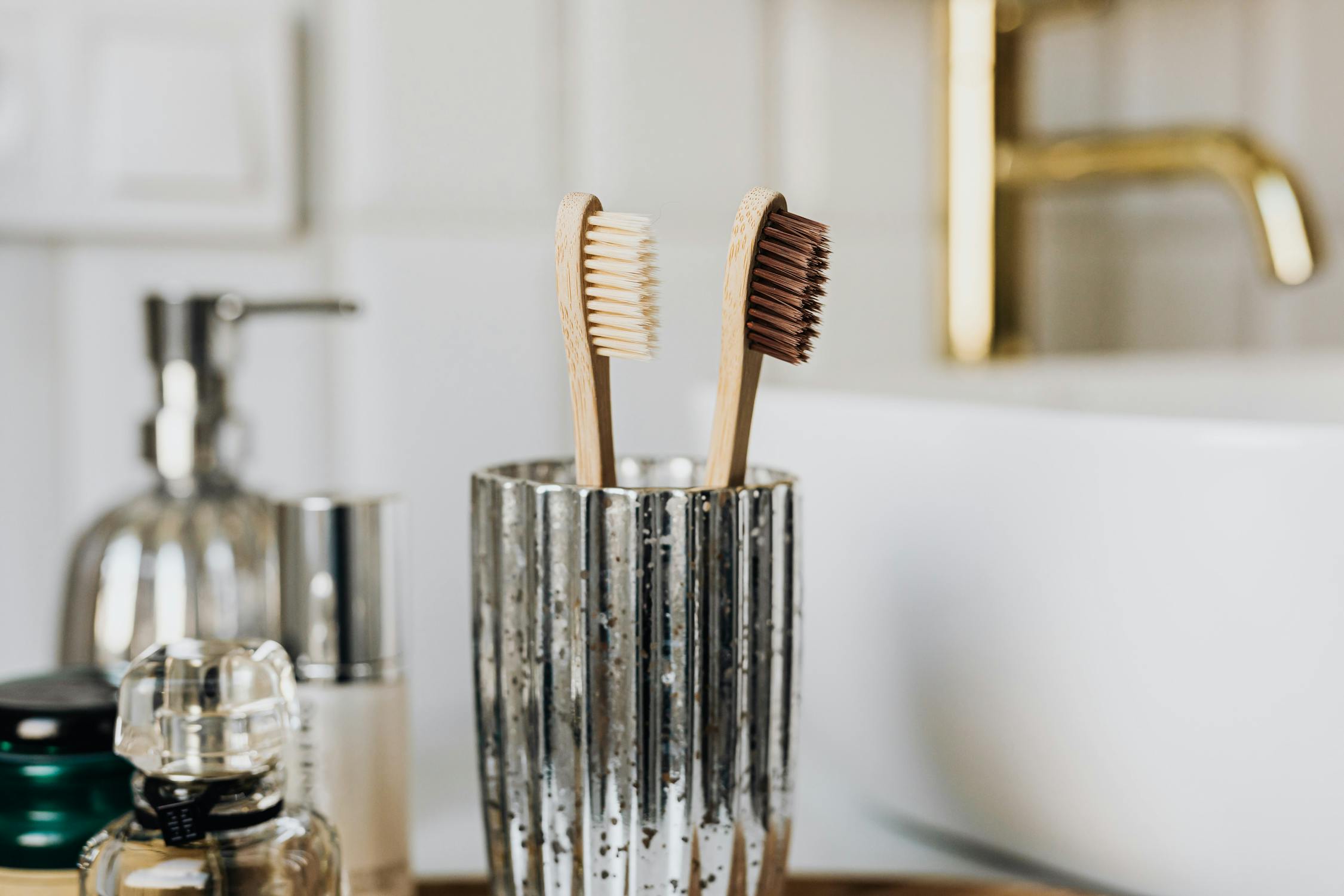 The toothbrush – a real multitasker
You probably think of your toothbrush as a tool to keep your mouth clean, right? And yeah, it's definitely the most important part of your oral hygiene routine. But did you know that you can make your toothbrush do so much more than just clean your teeth? It's true! These ingenious little tools can help you out in many different scenarios.
From household chores to sprucing up your appearance, these tools are amazing. And if you didn't know, they can also be used for craft projects, too! Your toothbrush can be used for so much more than just cleaning your mouth and teeth – we're sure that these next few tips will amaze you!
Click the next page to read more about 6 of the best toothbrush hacks!