How To Make Your Home Safer And More Secure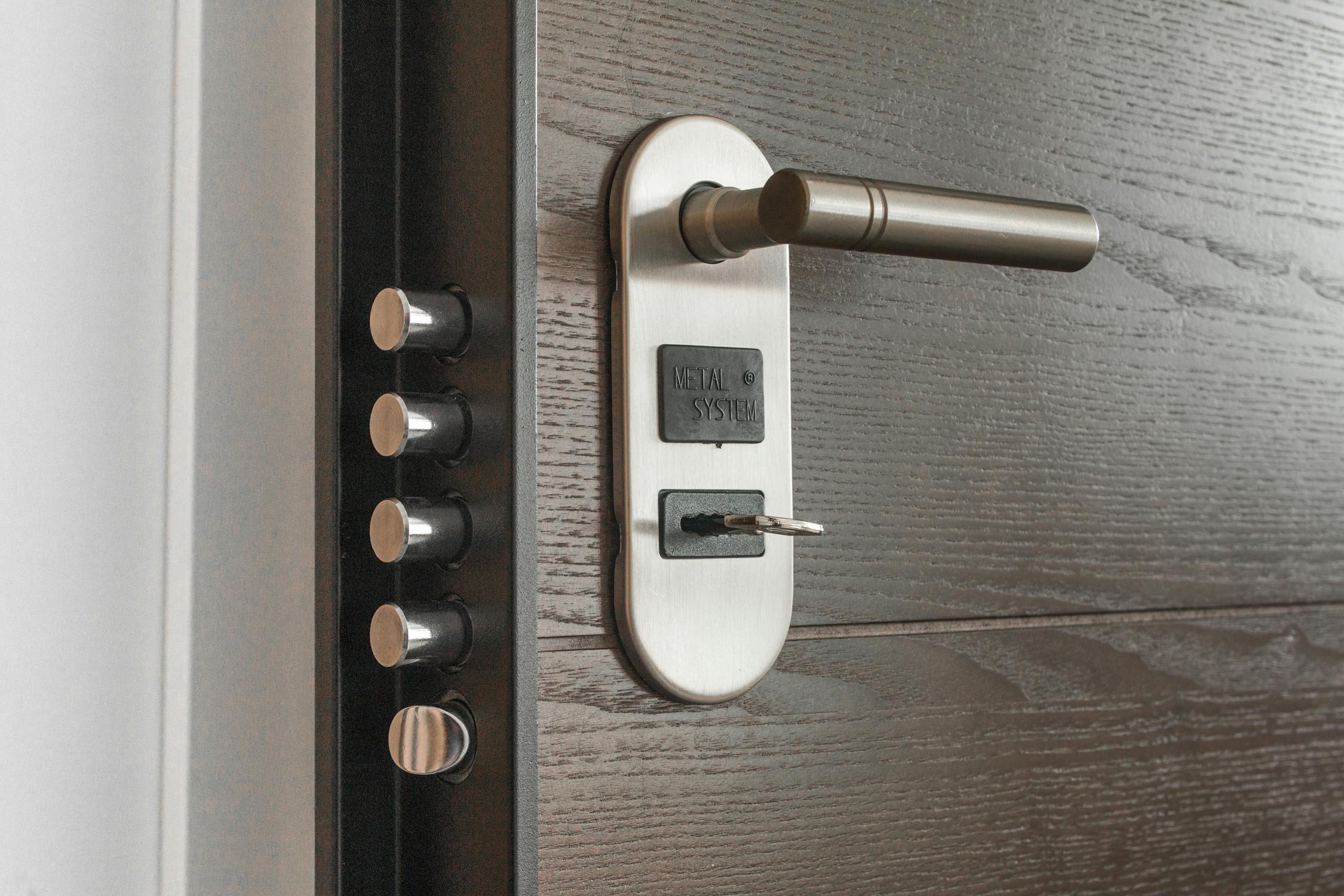 Home security is one of the biggest concerns for many families. Just in case you don't have a security system already installed, here are some clever ways to protect your home in a cheap and easy way!
Install a motion sensor light: It might seem like a lot of effort, but changing your ordinary lights with motion sensor lights is quite easy. All you need to do is remove the old bulb and replace it with the new one. The motion sensor allows for perfect lighting, no matter if someone comes in or goes out – and no electricity bills!
Use window film: Windows keep your home safe by stopping an intruder from getting in. However, they can also be an entrance point – if you don't use window film, that is. The film isn't expensive and can be easily removed when you want to let fresh air in or out of your home.
Click the next page to read more about 5 ways to make your home safer and more secure!